Silverdale Sixth Form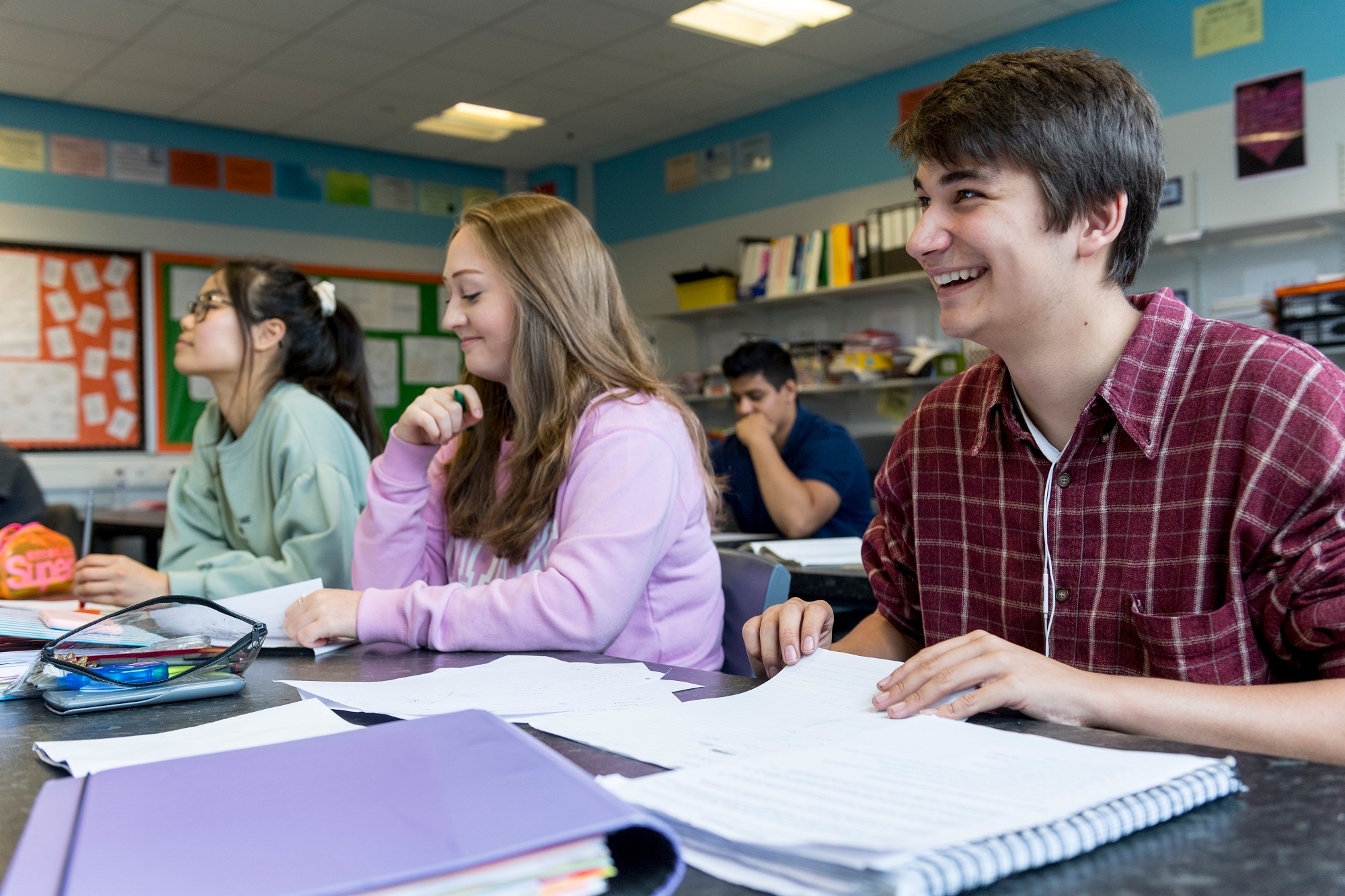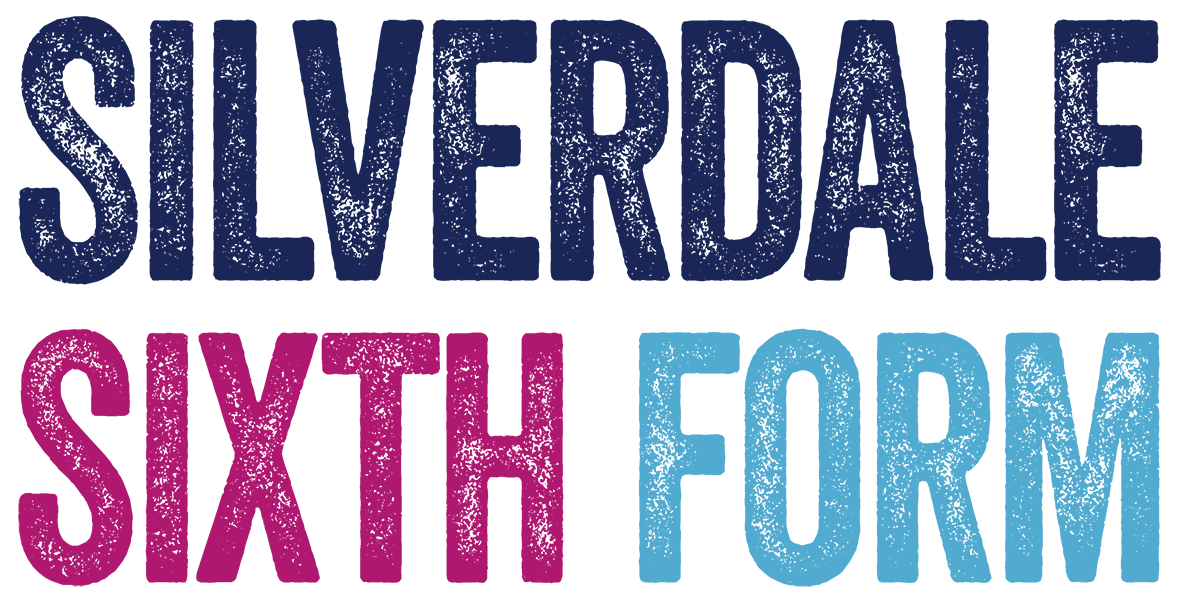 Silverdale Sixth Form is one of the most successful in Sheffield, indeed in the entire country.
We pride ourselves on the exceptionally high levels of attainment and progress achieved by our students. The close
academic and pastoral relationship between students
and staff results in sixth formers fulfilling their
potential and beyond.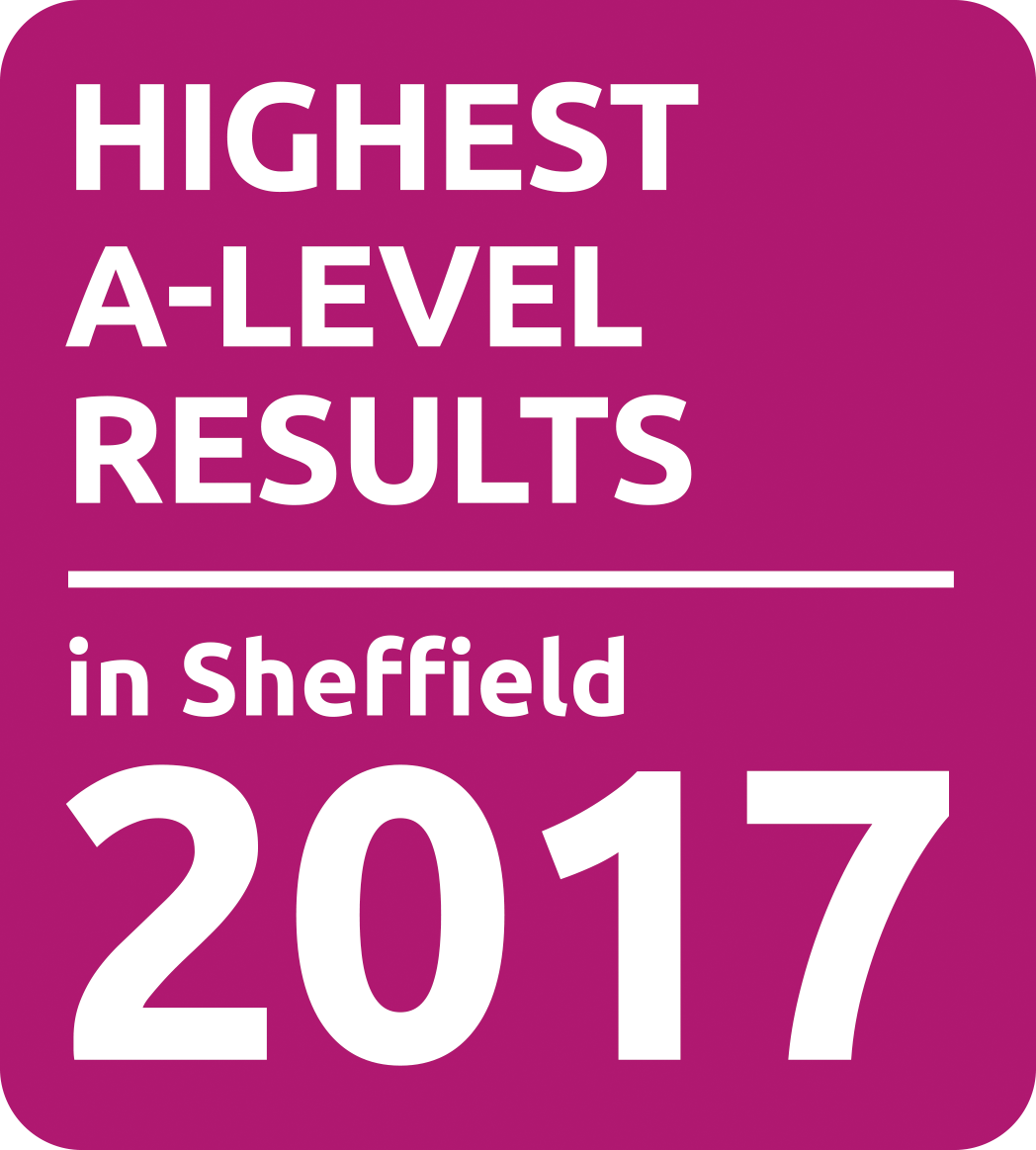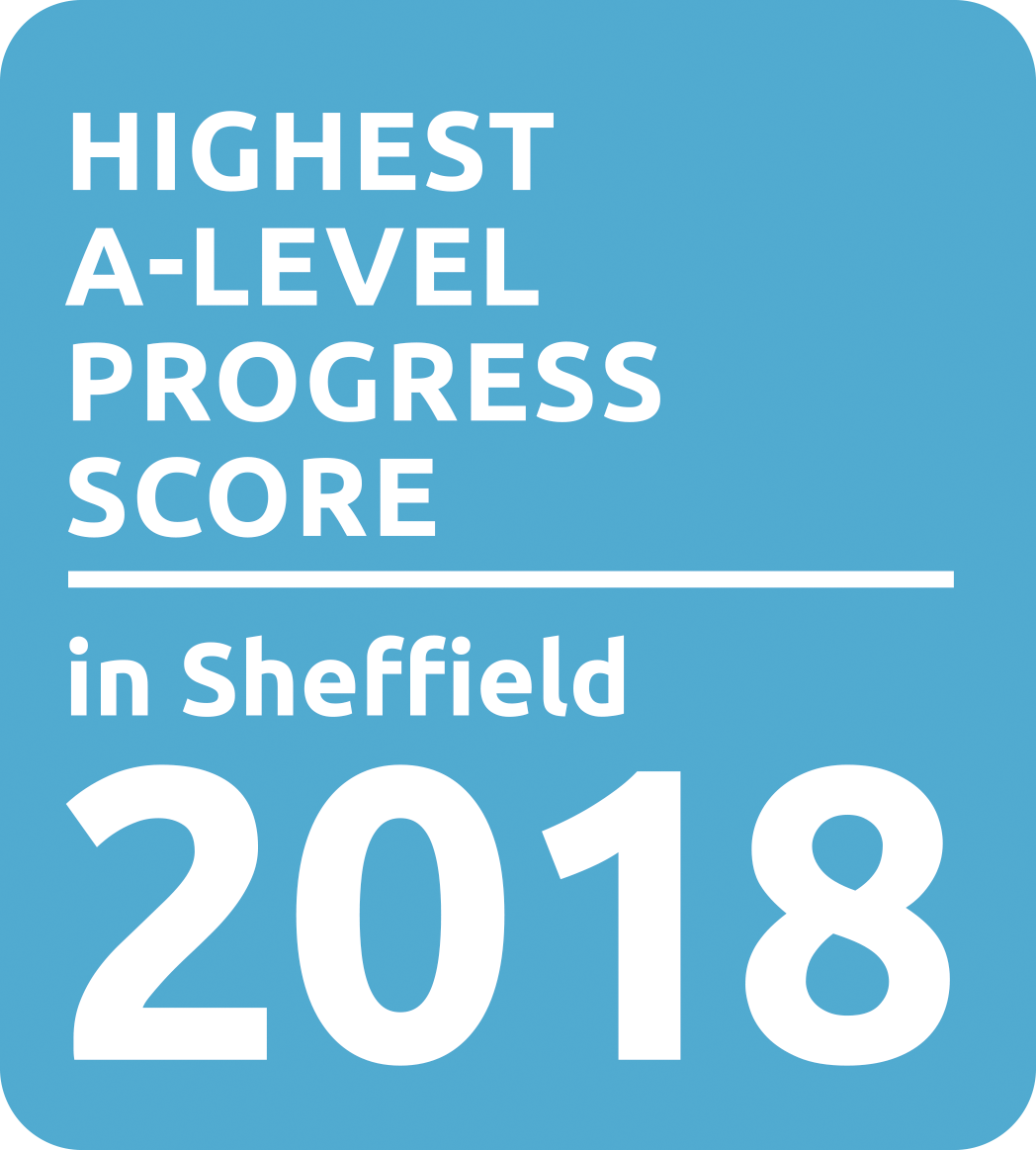 The independent assessment of attainment and progress conducted by Alps concluded that we are in the top 5% of Sixth Forms and Sixth Form Colleges nationally for student progress - and the top 10% for student performance. We have consistently achieved an Alps 2 score over the past five years.
In 2017 our A-level resutls were the highest in Sheffield. In 2018 our students made the highest level of progress in Sheffield. The Sixth Form is also part of Silverdale School, which was chosen as the 2018 Sunday Times Top State School in the North, and in 2019 achieved the highest Progress 8 score in South Yorkshire.
With over 300 students, studying a broad range of subjects and qualifications, we provide an outstanding education and prepares students for the next important steps in life.
Leadership Team
The Head of the Sixth Form is Mr Richard Horton, who is also Deputy Head at Silverdale School.
See the full Sixth Form leadership team here.
Local School Governing Body
The Sixth Form is part of Silverdale School and is therefore overseen by their Local Governing Body
Chair: Jon Mordecai
See the full Governing Body here.
Admissions into Sixth Form
Students at schools that use UCAS Progress should apply electronically via the UCAS website here.
Students from schools not supported by UCAS Progress should apply directly to Sheffield Admissions Team. You can view further information on their website here.