Ever thought of training to teach?
Published on 11/12/19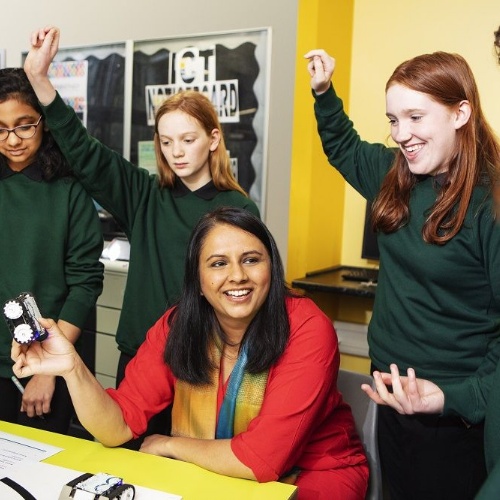 We train over 100 new teachers every year, via our Teaching School.
Our 1-year postgraduate course offers trainees three placements in schools across South Yorkshire and North Derbyshire - so you can really get a feel for life in the classroom.
Open Days and Coffee Mornings
If you would like to find out more then why not register for one of our Open Days?
​​​​​​​To find out more about training to be a teacher with us, check out our Teaching School website here.