Westfield School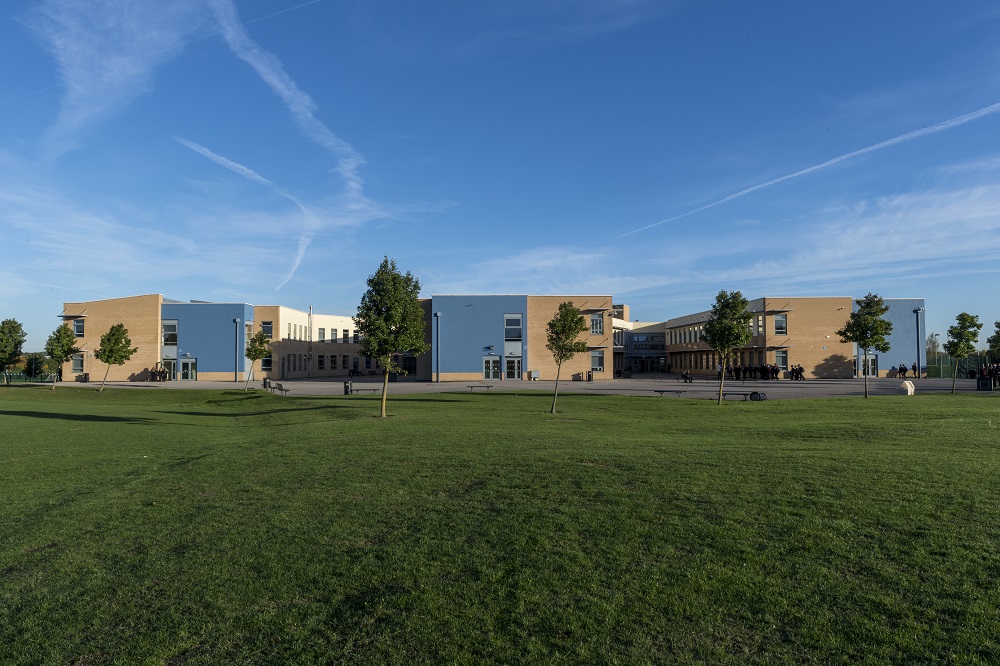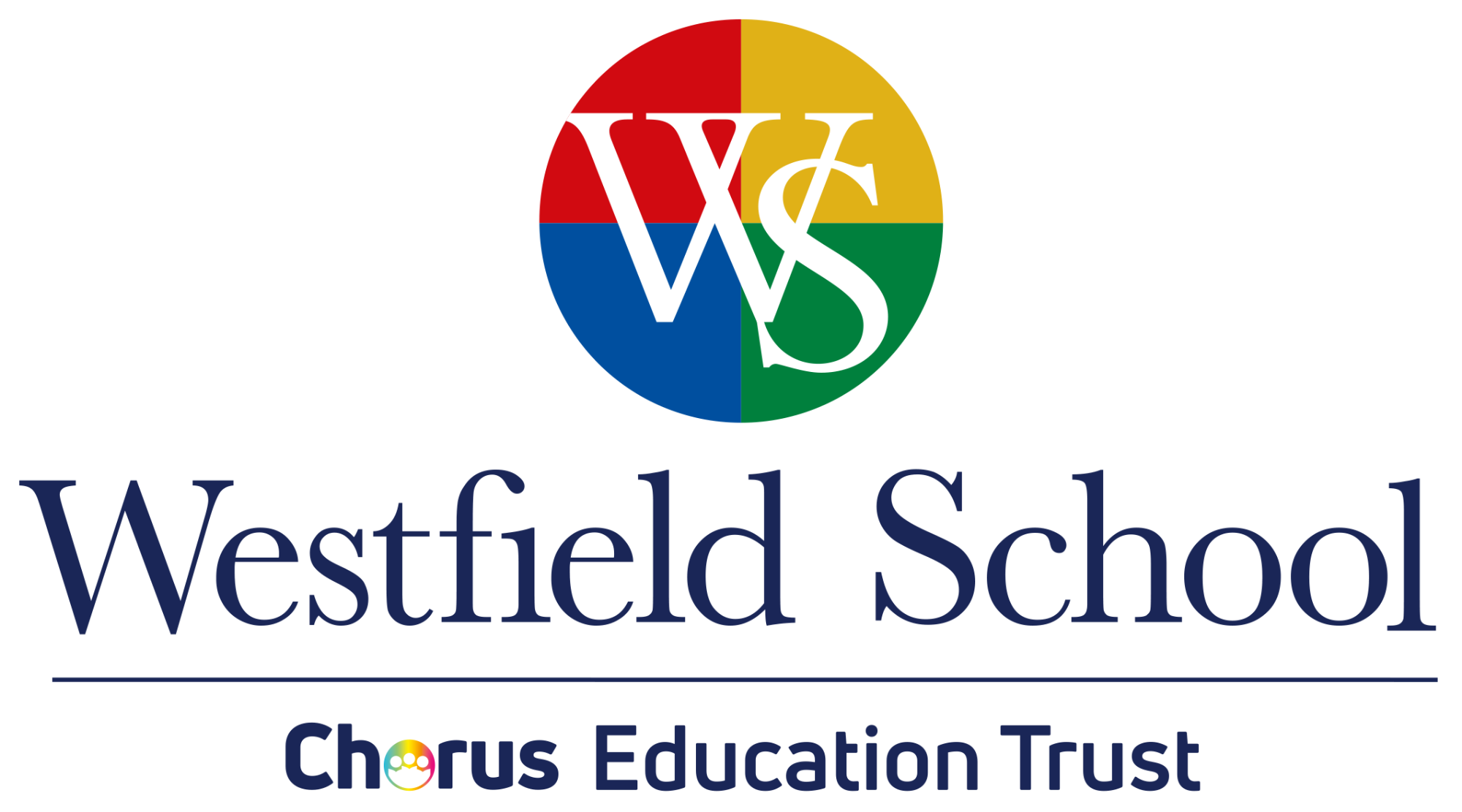 Westfield School legally joined the Trust on 1st December 2018, following several months under its leadership.
It is a secondary with over 1,200 students, located in the south-east of Sheffield. It was previously a sports college and continues to provide excellent sporting facilities to the local community.
Leadership Team
In September 2017 a new Head of School, Mr Joe Birkbeck, was appointed. He was previously an Assistant Head at Silverdale School and then a Deputy Head in West Yorkshire.
See the full leadership team here.
Local School Governing Body
Chair: Claire Sellars
See the full Governing Body here.
Admissions
Westfield School follows Sheffield Local Authority's admissions process, information about which is available here.
If you are interested in transferring to Silverdale from another secondary school please contact the Admissions Department of Sheffield Local Authority here.
Sixth Form
By joining Westfield in Year 7, students are accessing a pathway that leads to one of the most successful sixth forms in Sheffield. Silverdale Sixth Form consistently achieves some of the top results in the city. As part of Chorus Education Trust, Westfield students have the same admissions status as Silverdale students. As with all applicants, they must achieve the entry requirements.