Westfield School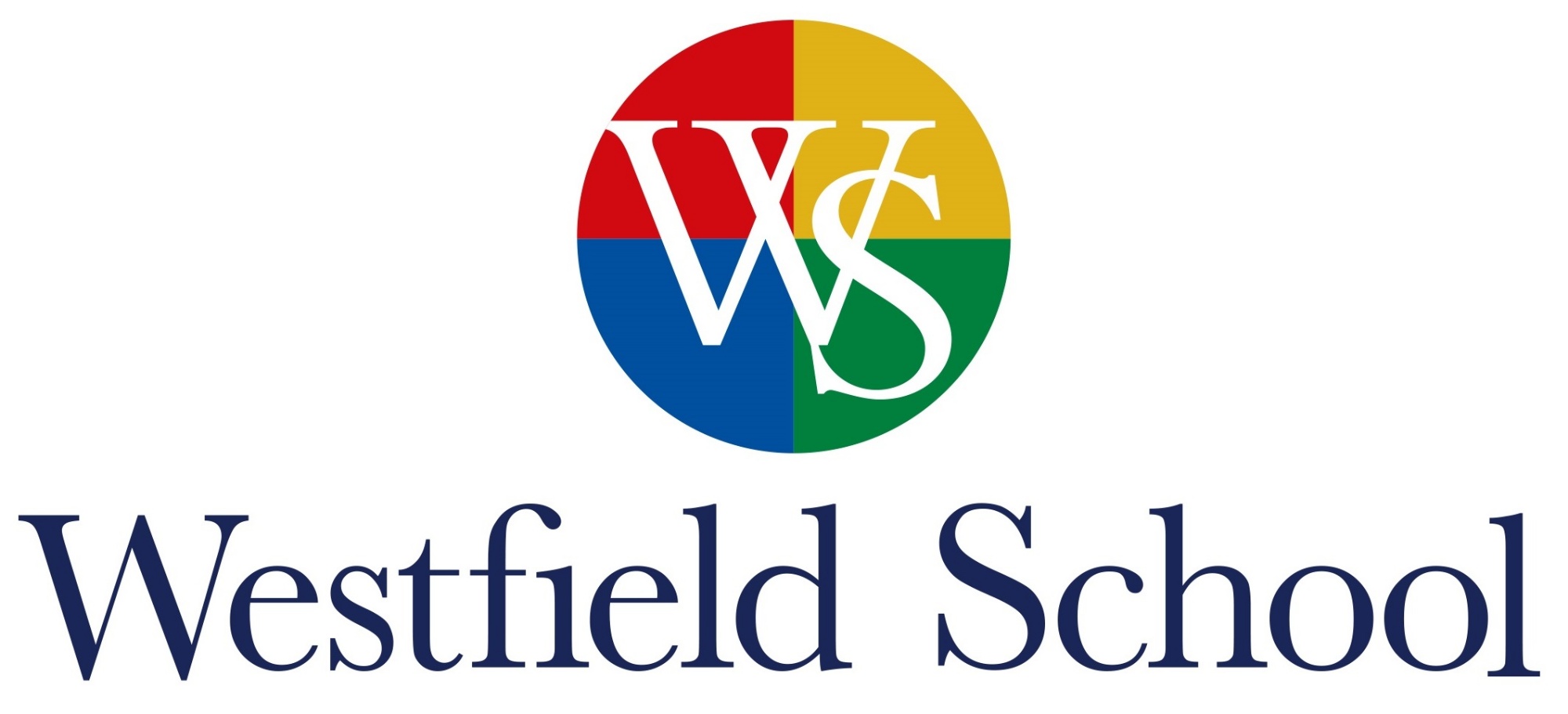 Westfield school is currently under the leadership of Chorus Education Trust, until it formally joins in the coming months.
It is a secondary with over 1,200 students, located in the south-east of Sheffield. It was previously a sports college and continues to provide excellent sporting facilities to the local community.
Leadership Team
From September 2017 Westfield has a new Head of School, Mr Joe Birkbeck, who was has been an Assistant Head at Silverdale School and also a Deputy Head in West Yorkshire.
Local School Governing Body
Chair: Claire Sellars
Admissions into Year 7
There are many benefits to joining Westfield - including our aim to offer priority admissions status to Silverdale Sixth Form and other Chorus Trust providers to all students at Chorus schools. In 2017 Silverdale Sixth Form students achieved 72% grades at A* to B - the best results in Sheffield state schools.