Eckington School to join Chorus Trust
Published on 14/11/22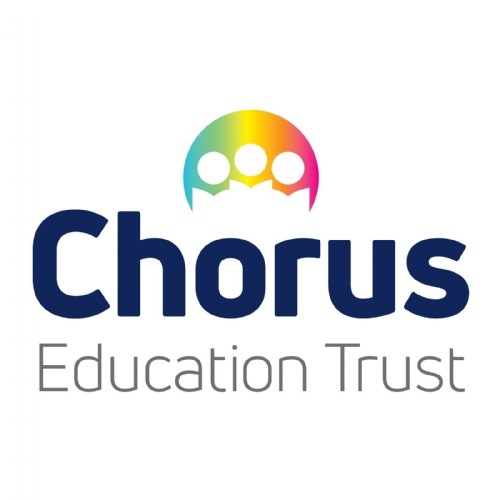 We are delighted to announce that Eckington School will be joining the Chorus Trust community.
The Department for Education have approved the transfer of sponsorship to Chorus Trust, and we are working with our colleagues at LEAP Trust to this end.
During the past two months, our work with students, staff and leaders at Eckington and LEAP has given us the opportunity to see the school's tremendous potential. Chorus schools and staff are keen to work with colleagues at Eckington to enable them to embrace our shared vision of 'outstanding achievement for all'. We are already working to put in place the improvements that will help Eckington students experience a school environment that is safe, supportive, and ambitious.
During the next few months, the legal process of transfer will take place and, when this is complete, Eckington will join Silverdale School, Westfield School, Hope Valley College and Malin Bridge Primary School as the fifth school in our Trust. We look forward to hearing the fresh voice that Eckington will bring to Chorus.