Eckington School and Sixth Form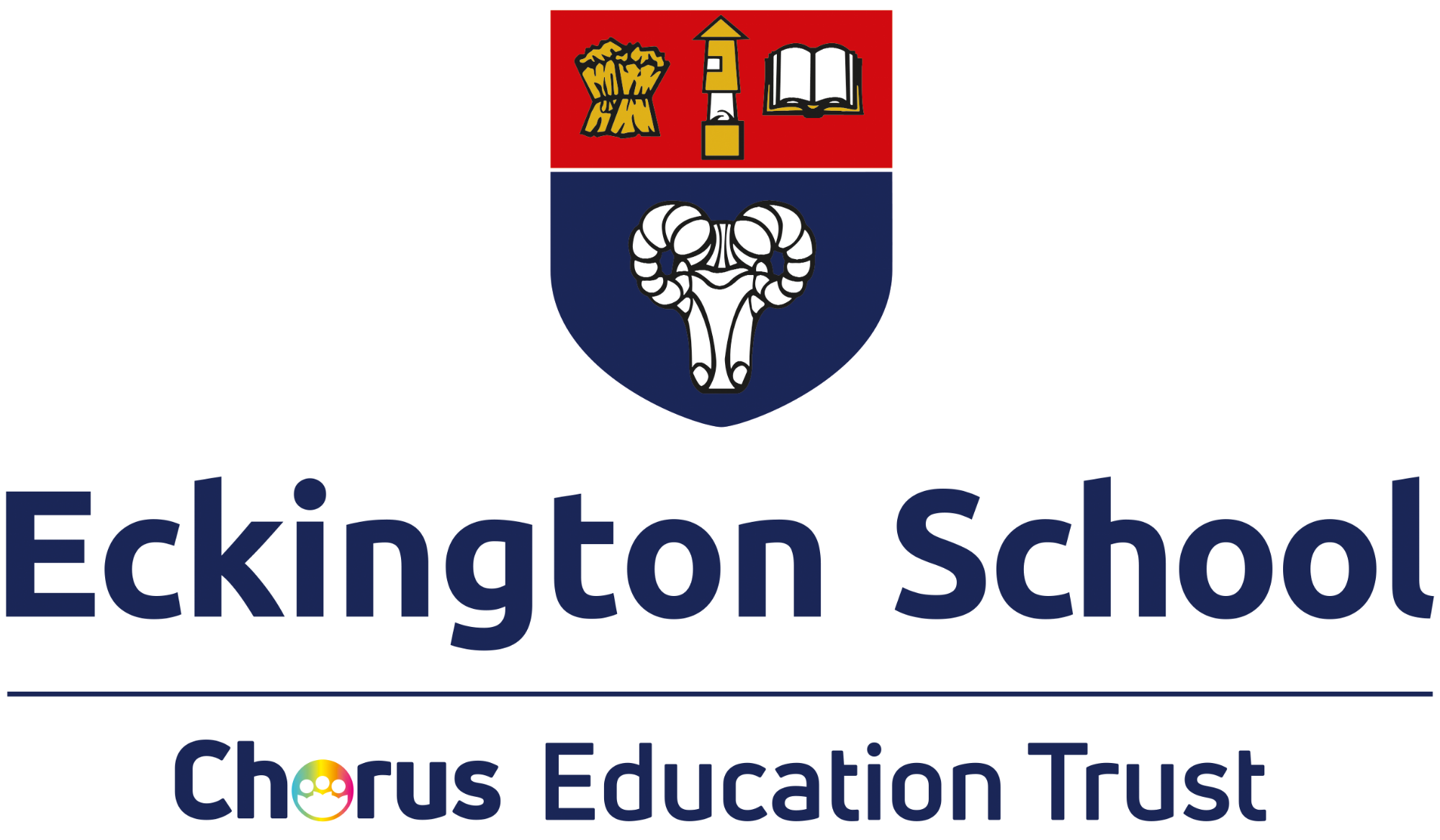 Eckington is a secondary school and sixth form with over 1,200 students, located in the north-east of Derbyshire. The school benefits from a semi rural location on the outskirts of the Derbyshire village of Eckington, whilst being sited close to the border with Sheffield. The Eckington site is constructed around a central courtyard area, giving a college campus feel to the school.
Eckington's Sixth Form is housed in a dedicated Sixth Form facility offering separate learning and study spaces.
Eckington School joined the Trust on 1 April 2023, also appointing a new Headteacher, Mr Richard Cronin, in April 2023.
Admissions
Eckington School follows the Derbyshire Local Authority's admission procedure.
Information about the Local Authority's Admissions policy is available here.
If you are interested in transferring to Eckington School from another secondary school please contact the Admissions Department of Derbyshire Local Authority here.