Hope Valley College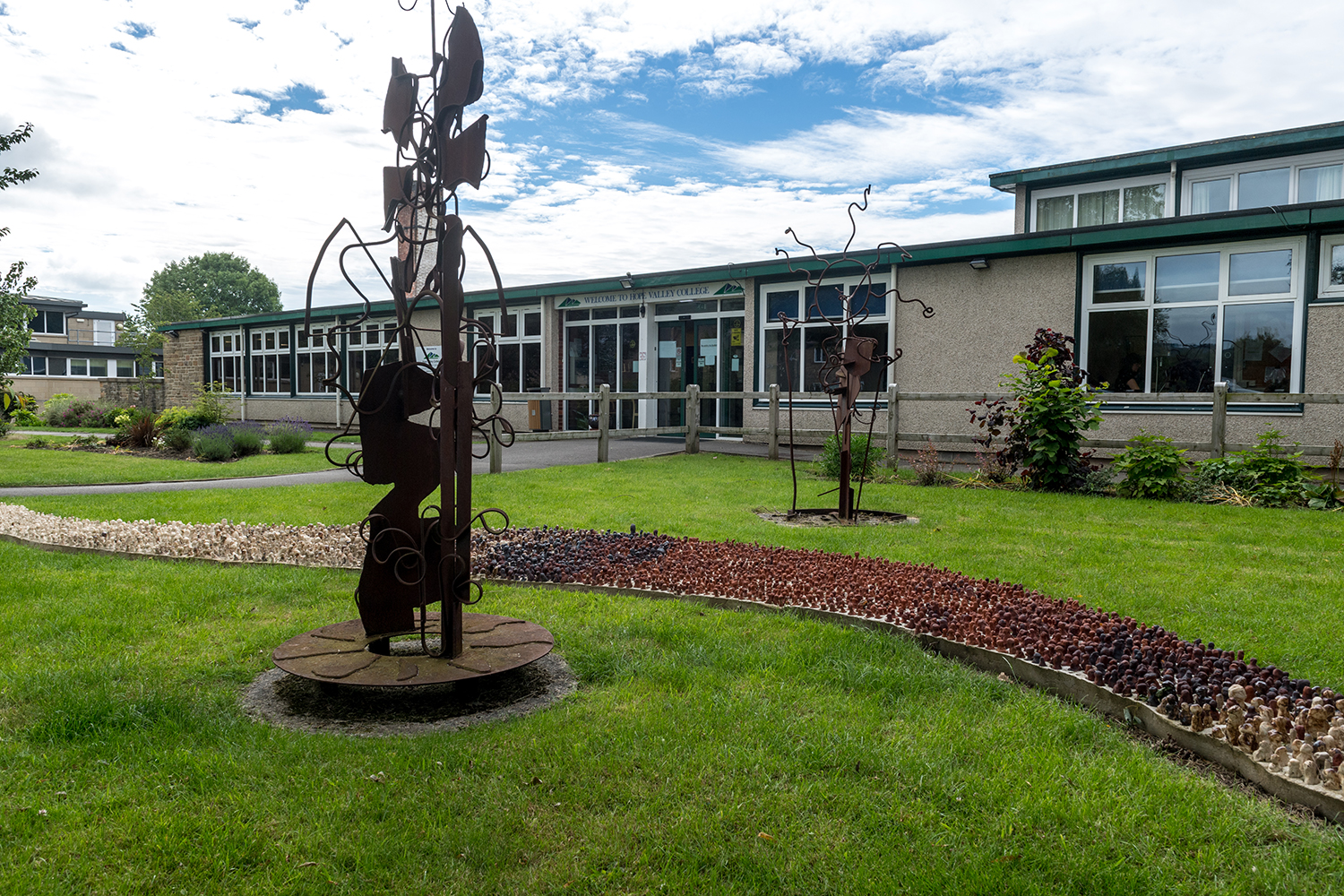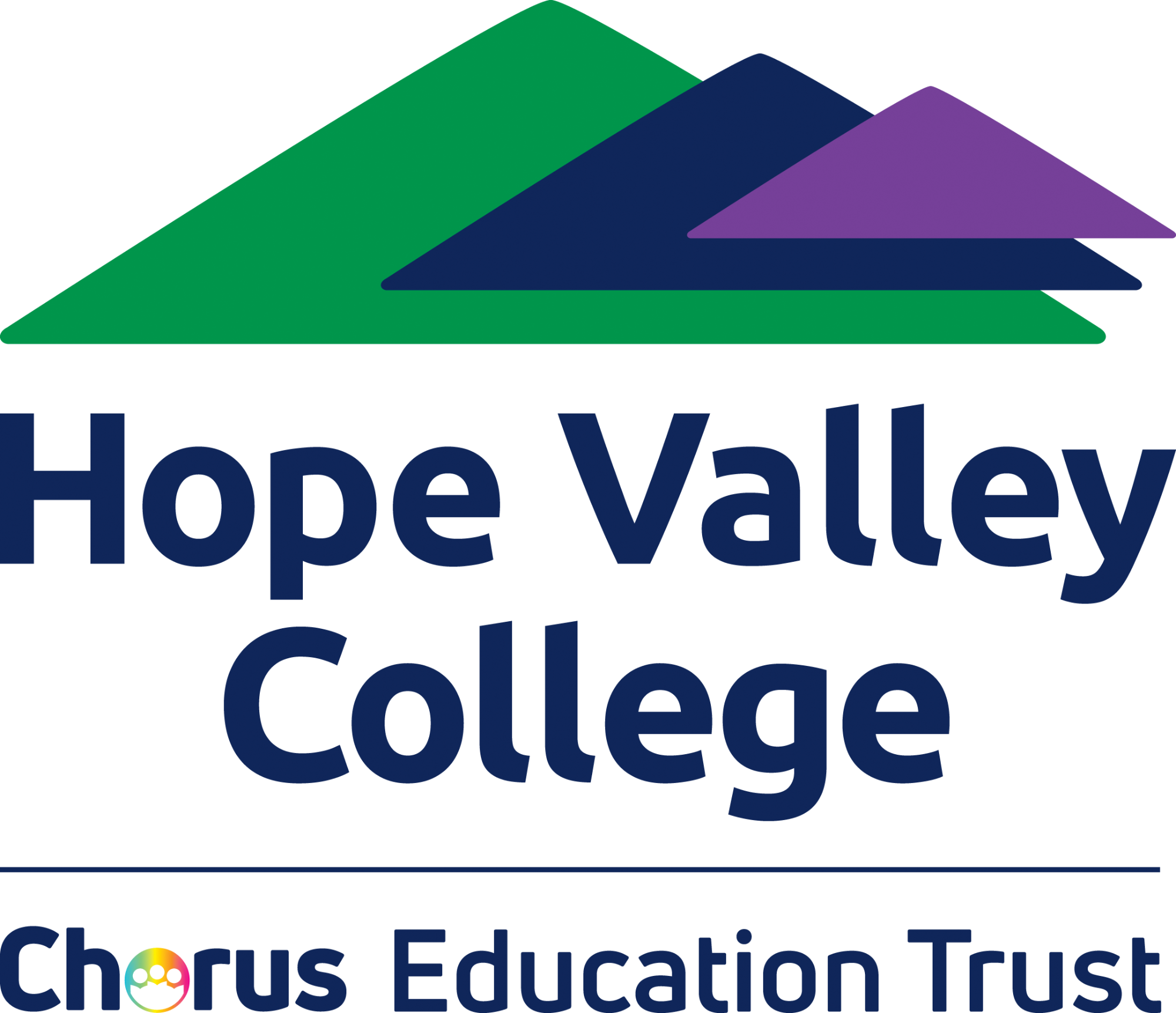 Hope Valley College is a comprehensive secondary, situated in the village of Hope in the Peak District. With our highly inclusive ethos, we attract students from across north Derbyshire. Our school is at the heart of the local community, about 11 miles from the city of Sheffield.
We have over 570 students, with a small number within a Post-16 Pathways, area-wide provision comprising mainly foundation learning programmes (incorporating work experience and life skills) for young people with specific learning difficulties or special educational needs.
Our stunning countryside location means we can offer a wide range of outdoor activities, including our on-site bike trail and numerous local trips.
On 1st September 2019, the school joined Chorus Education Trust.
Hope Valley College joined Chorus Education Trust on 1 September 2019. Governance was initially undertaken by a Transition Board of Governors, appointed by the Chorus Board of Trustees. These arrangements were a response to the judgements from the 2017 Ofsted Report to 'improve the skills, knowledge and understanding of the governing body so that it is better able to hold leaders to account'. The function of the Transition Board was to set in place leadership and governance which will result in a judgement of Good or Outstanding.
A new Local Governing Body was then recruited and took over from 1 September 2020.
Admissions
Hope Valley College follows the Derbyshire Local Authority's admission procedure.
Information about the Local Authority's Admissions policy is available here. Hope Valley College admission arrangements documents are available to download at the bottom of this page.
If you are interested in transferring to Hope Valley College from another secondary school please contact the Admissions Department of Derbyshire Local Authority here.
You can find more information about joining Hope Valley College here.