Leadership team
Head of Sixth Form - Mr John Naylor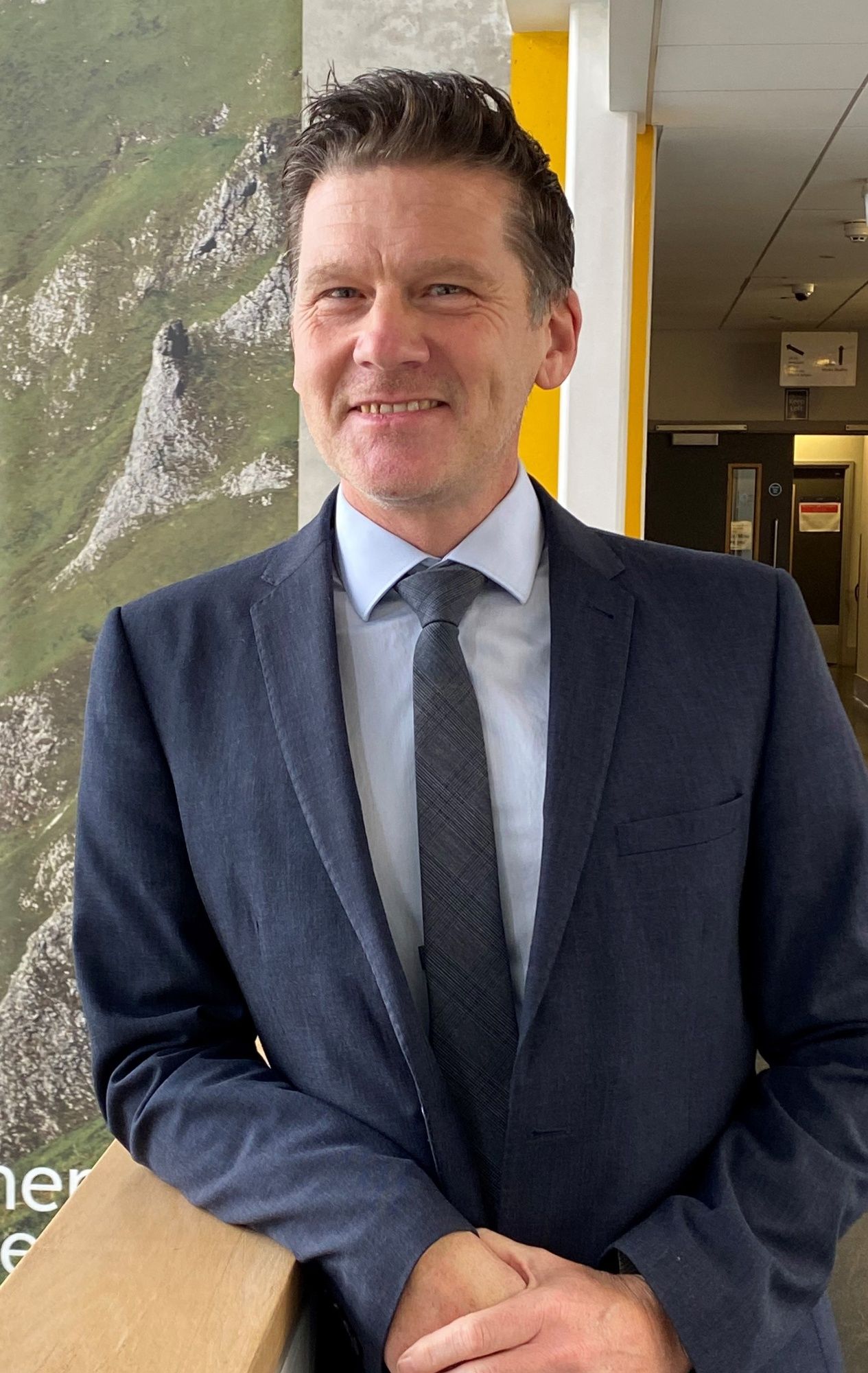 Mr Naylor has a wealth of experience in post-16 education. He currently supports students in making the important move into Year 13 and preparation for final exams. He coordinates and leads the UCAS process, overseeing applications, managing personal statements and finalising references. He further supports students with interview guidance and technique, provides academic mentoring in the run-up to exams and offers advice about student finance. He is also an accredited Apprenticeship Champion.
Deputy Head of Sixth Form - Ms Warren
Ms Warren currently works with our students making the transition from GCSE to A-level studies, especially Year 12 students new to Silverdale Sixth Form. She supports them in becoming independent learners and liaises closely with subject departments, students and home to ensure students receive the appropriate support and intervention they require, when they require it. .
Key Stage 5 Pastoral Manager - Mrs Michelle Mountain
Mrs Mountain provides both support to students and staff. She provides important social and wellbeing care to students in Sixth Form. She liaises with the Head Student Team and oversees all Sixth Form events.
Key Stage 5 Administration - Mrs Rebecca Odero
Mrs Odero ensures that the valuable qualities of punctuality and attendance, essential to success at A-level, are followed. She works closely with students, parents and carers when support around attendance is needed. In addition, Mrs Odero administers the 16-19 Bursary.