Leadership team
Head of Sixth Form - Mr John Naylor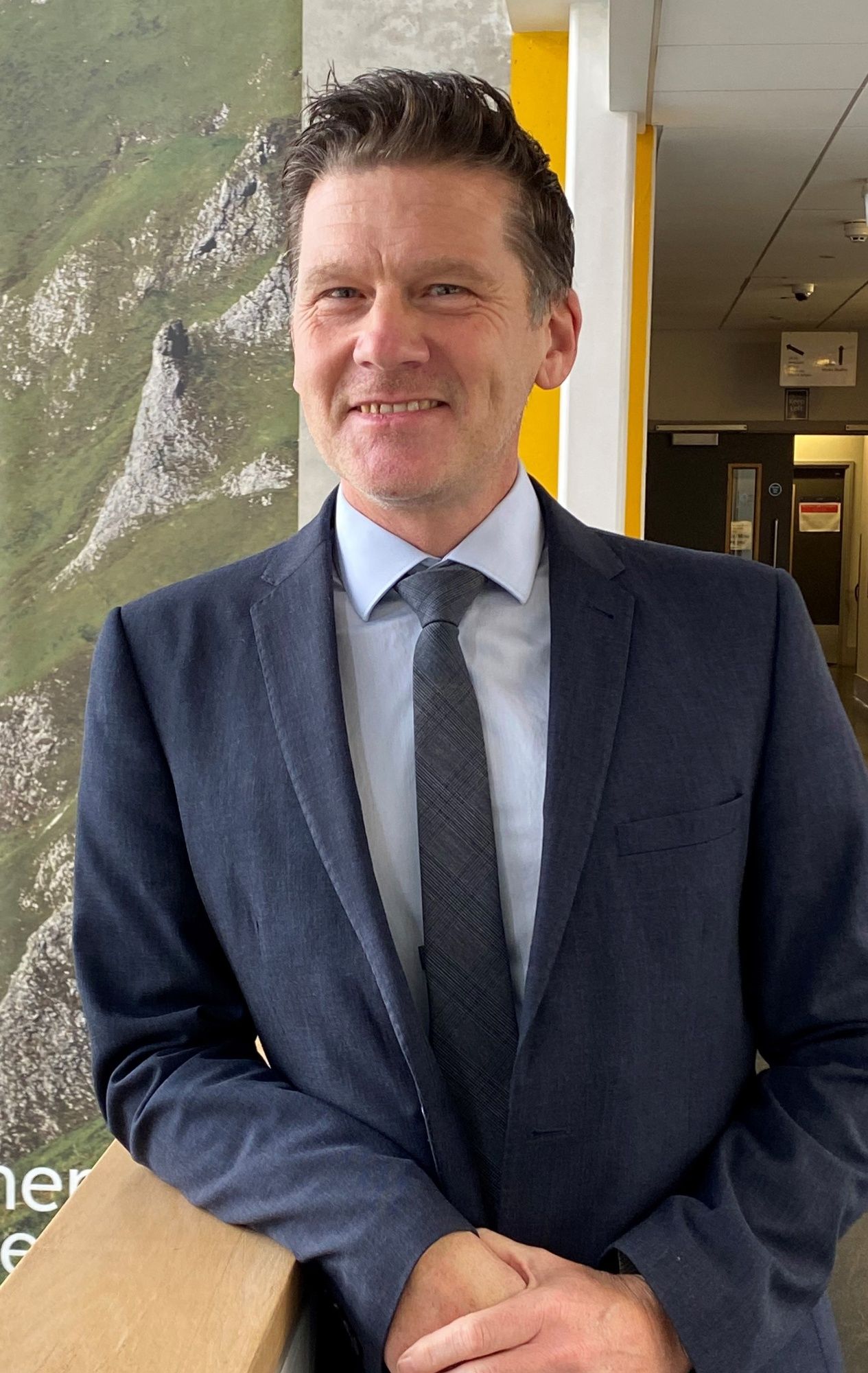 Content to follow shortly.
Deputy Head of Sixth Form - Mrs Jess Food
Content to follow shortly.
Key Stage 5 Support Officer - Mrs Michelle Mountain
Content to follow shortly.
Careers Advisor - Mrs Helen Elmore

Helen has been a qualified careers adviser since 2000. She has provided careers education and guidance in various setting including schools and colleges as well as working with young unemployed people and in adult guidance. She has provided Careers Guidance in Silverdale through Sheffield Futures since 2002 and since 2018 as an employee of Chorus trust.
She has a degree in English and American Literature from Nottingham University. A post graduate diploma in Careers Guidance part 1 and 11 from University of Canterbury and more recently a Master's level qualification in Careers Leadership from Nottingham Trent University( September 2020)
Outside school she is passionate about long distance fell running and hopes to pass on her enthusiasm through coaching junior runners.
Key Stage 5 Administration Assistant - Mrs Trudi Ellis
Content to follow shortly.