Leadership team
Principal - Mrs Gaynor Jones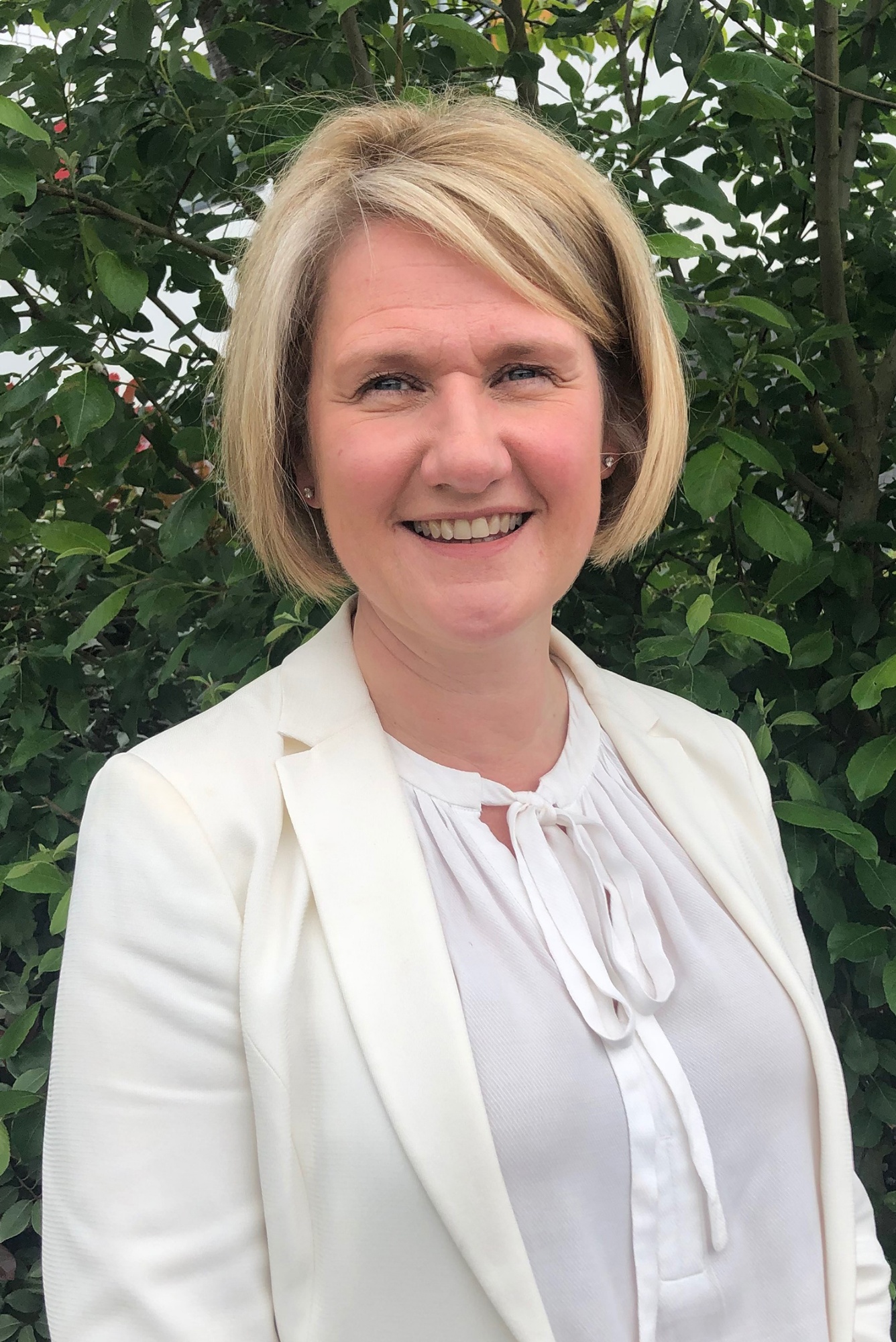 Gaynor was previously Director of the Sheffield Teaching School Alliance (STSA), one of the largest Teaching Schools in the region, training hundreds of new and existing teachers every year. She was also previously Deputy Head at Silverdale School in Sheffield.
She originally worked in the banking industry but retrained as a teacher, becoming an NQT in 2001. She then became Assistant Head of Year in her second year of teaching and from there progressed to Whole School Literacy Coordinator and then Assistant Head of Faculty for English. Her passion for teaching and learning led her to become an Advanced Skills Teacher in 2007, opening up opportunities to work with colleagues in other schools and allowing her the privilege of working with ITE and NQT colleagues.
At the STSA she established The National Modern Languages SCITT (the first national SCITT training teachers of modern languages), where she worked with state and independent sector to create new partnerships.
Gaynor's qualifications include:
Diploma in Banking and Finance (Loughborough University and HSBC)
BA (Hons) Combined Studies (English and Business)
PGCE English (Secondary)
MA Education
Assistant Headteacher - Mr Richard Beeden

Content to follow shortly.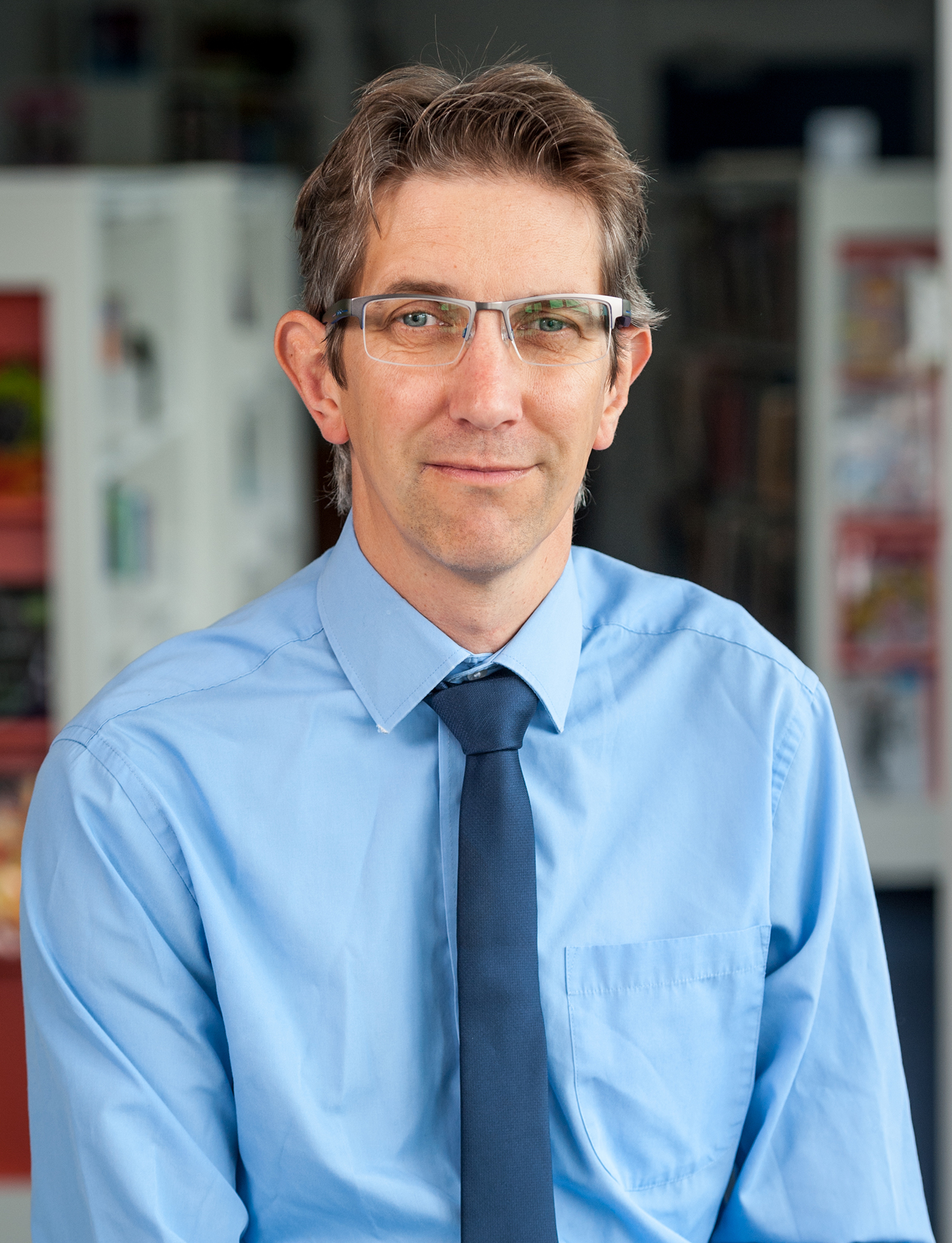 Assistant Headteacher - Mrs Debbie Petts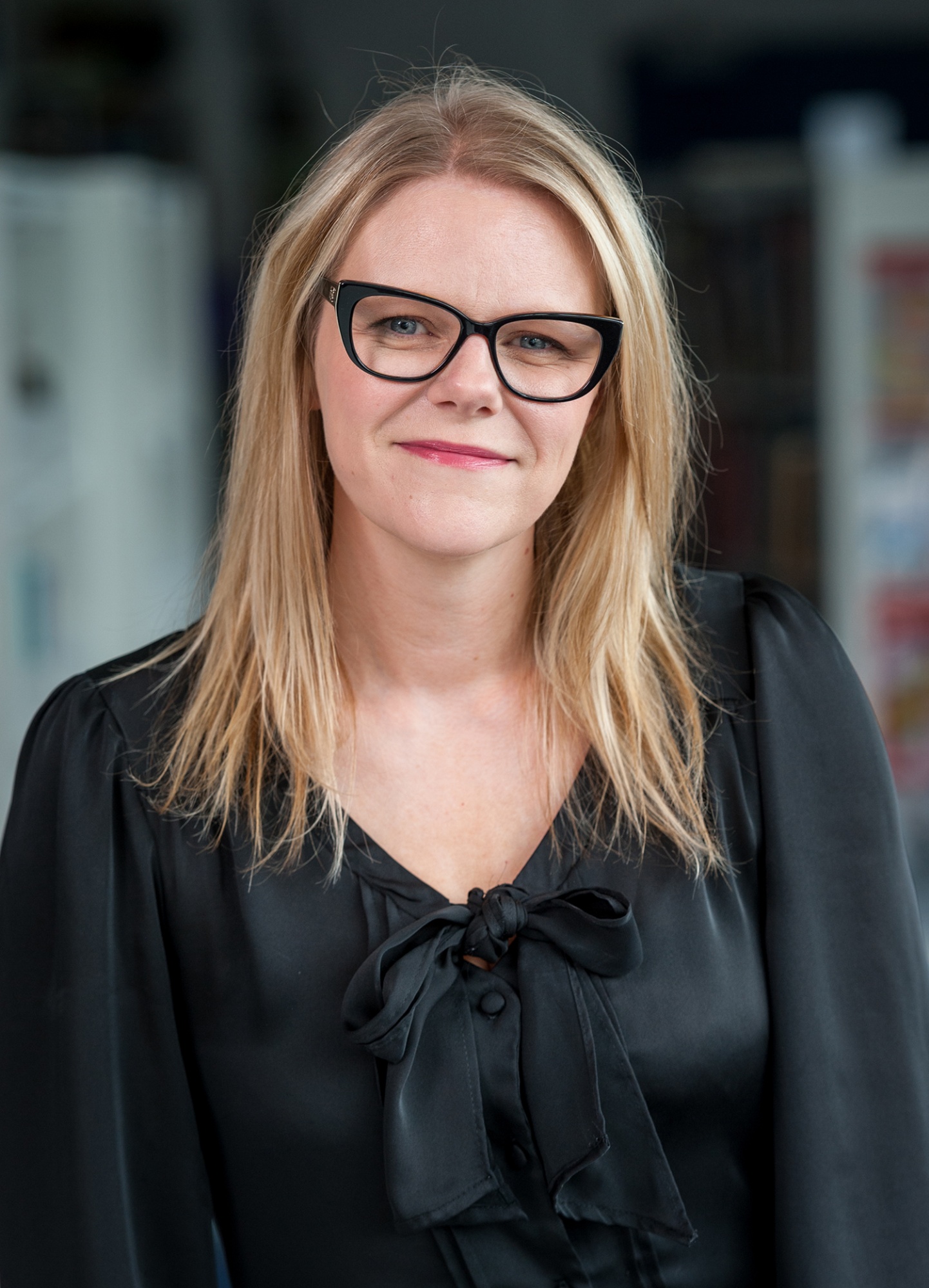 Debbie grew up in the North West and studied English Literature at the University of Sheffield, where she developed a love of literature, in particular literature associated with the Tudor period. She completed her PGCE at the same university and began teaching in Derbyshire in 1999. In her first school Debbie held several roles including assistant head of year and Key Stage 4 Co-ordinator for English.
In 2007 Debbie joined Hope Valley College as an English and media studies teacher. Debbie was appointed as a senior house tutor and worked within the pastoral system to ensure that all the students in her house received the best possible pastoral care. During this time she also acted as Head of English. Following this passion for supporting young people who face challenges, Debbie was appointed an assistant principal in 2012 and set up and led an area-wide Post 16 provision for young people with SEND. This provision in now in its 8th year of supporting its students to fulfil their aspiration.
In 2019 Debbie returned to working full time in the main school as Head of Inclusion. She has strategic oversight for inclusion including pastoral, SEN and safeguarding within Hope Valley College.