Malin Bridge Primary School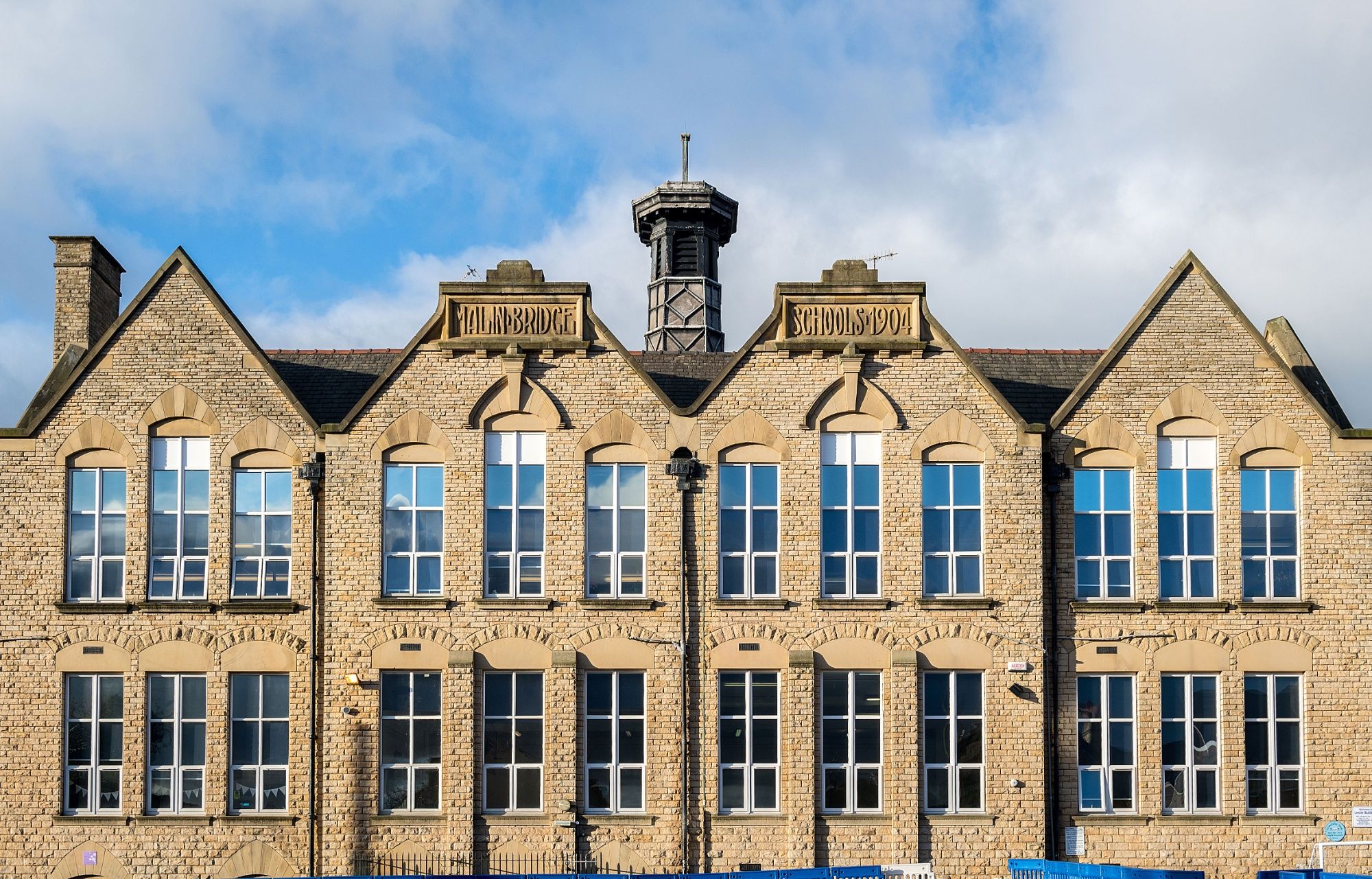 Malin Bridge Primary School joined the trust on 1 January 2022. It aims to ensure that every child has the best possible education so that they have the skills, knowledge, qualities, and values that they will need to reach their full potential in life. The curriculum is built around developing the children's core values with the aim that Malin Bridge pupils enquire about the world, celebrate diversity and be aspirational.
Everyone at Malin Bridge works collaboratively to ensure that all children are given every opportunity to enjoy learning and to thrive in a happy, stimulating, vibrant community school. This was verified by the Ofsted inspection in October 2017, which judged Malin Bridge to be an Outstanding School.
The school is a large welcoming primary, with 525 pupils plus a nursery of 90 places in the North West of Sheffield, providing education for 2-11 year olds.
Please visit Malin Bridge Primary School website to find out more or contact the school.
Admissions
Malin Bridge Primary School follows Sheffield Local Authority's admissions process, information about which is available here.
If you are interested in transferring to Malin Bridge from another primary school please contact the Admissions Department of Sheffield Local Authority here.