Silverdale School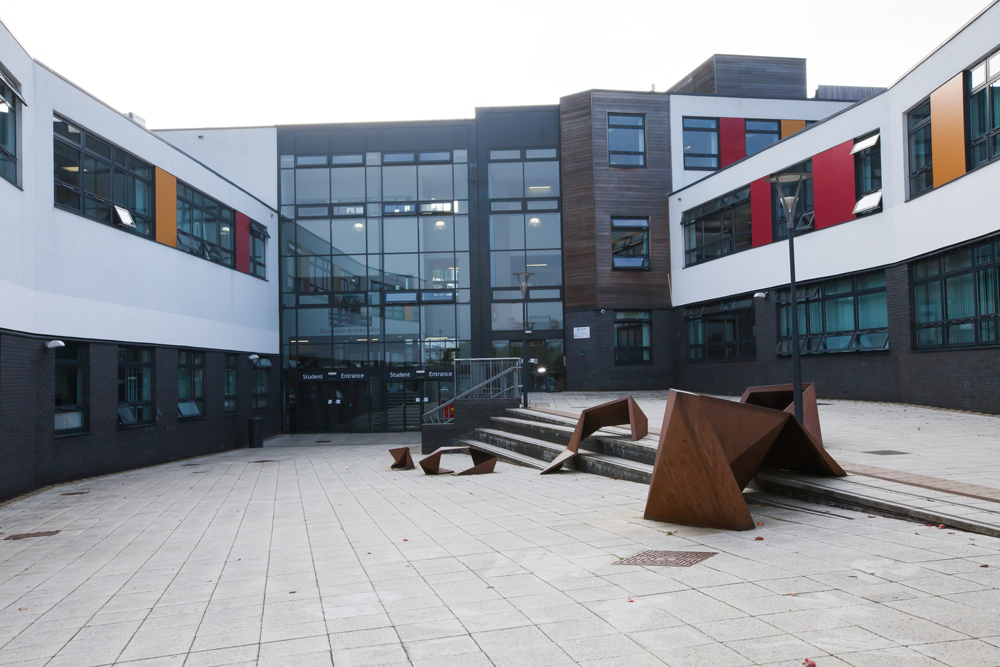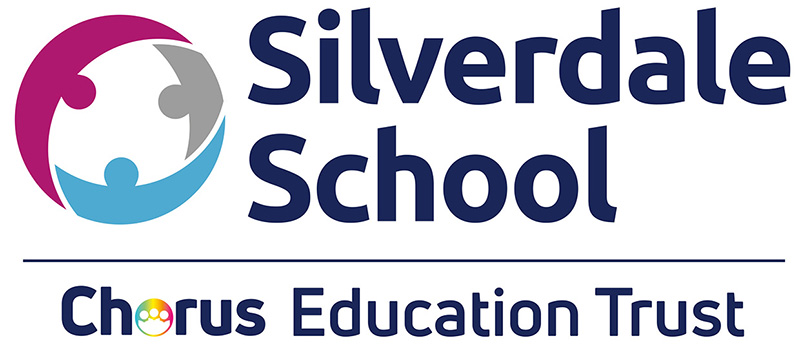 Silverdale School is a secondary school and sixth form with over1,300 students, located in the south-west of Sheffield. In 2014 Ofsted rated it 'Outstanding' and in 2017 it was awarded 'State Secondary School of the Year' for the North by the Sunday Times.
In 2018 the students achieved the highest Progress 8 score in the whole of South Yorkshire.
We pride ourselves on offering a broad and balanced curriculum, with an array of enrichment opportunities.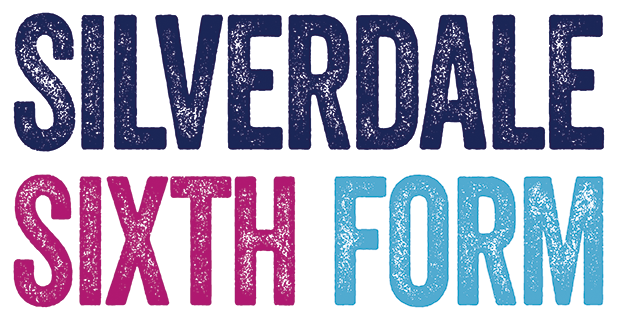 Silverdale School students have priority access to Silverdale Sixth Form - one of the highest achieving in the city and nationally.
In 2020 The Sunday Times voted Silverdale School the Top State School in the North of the Decade.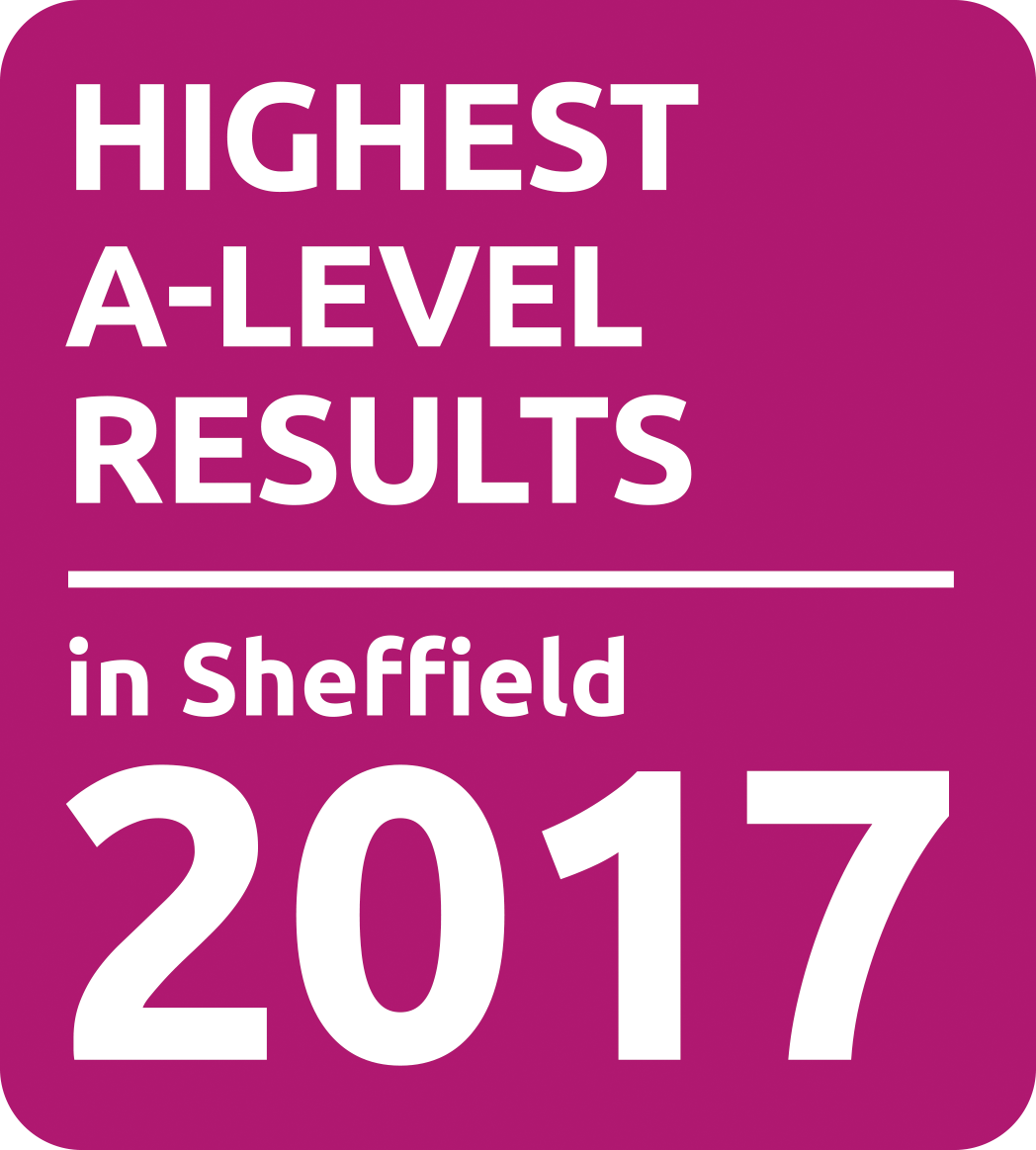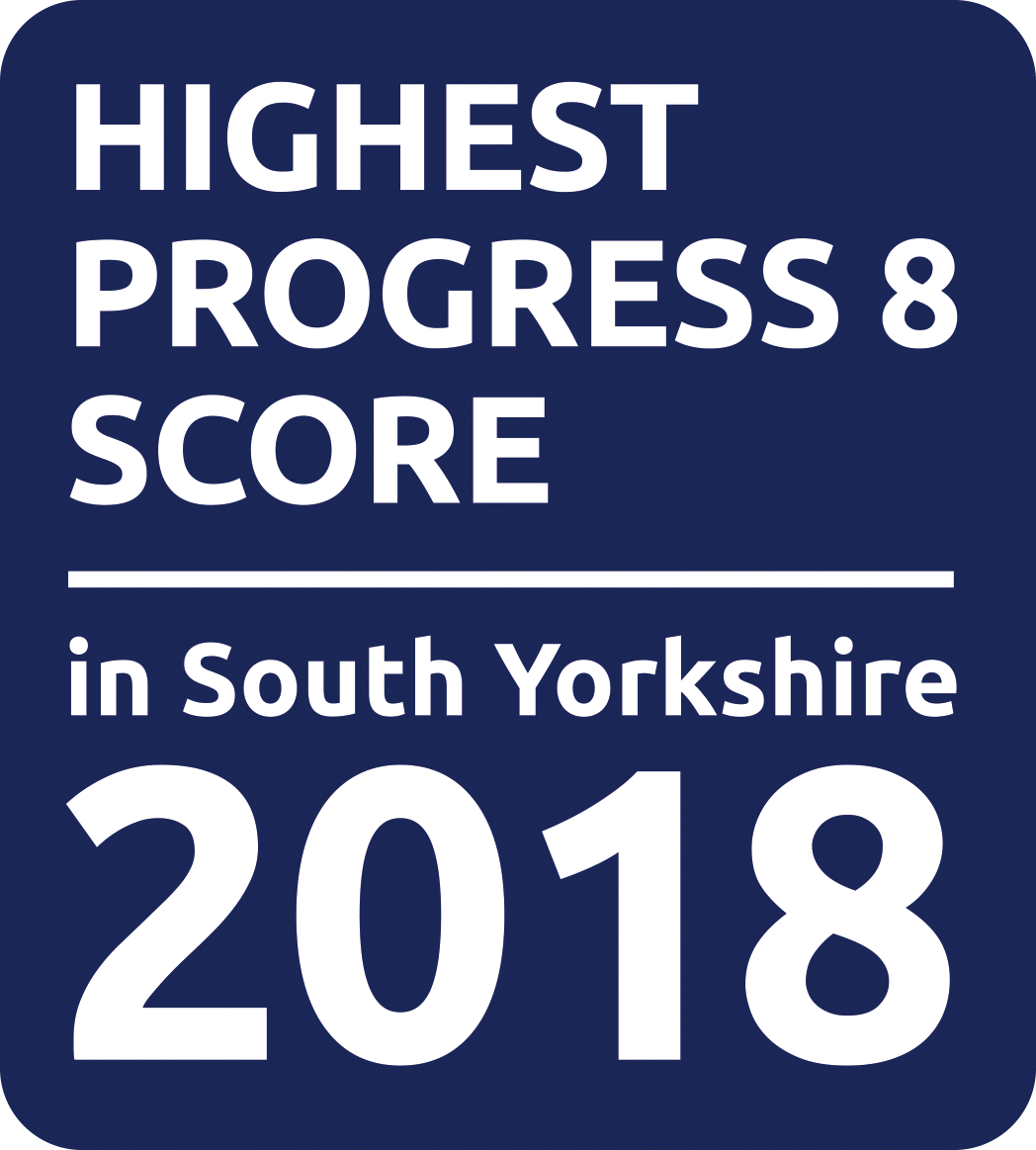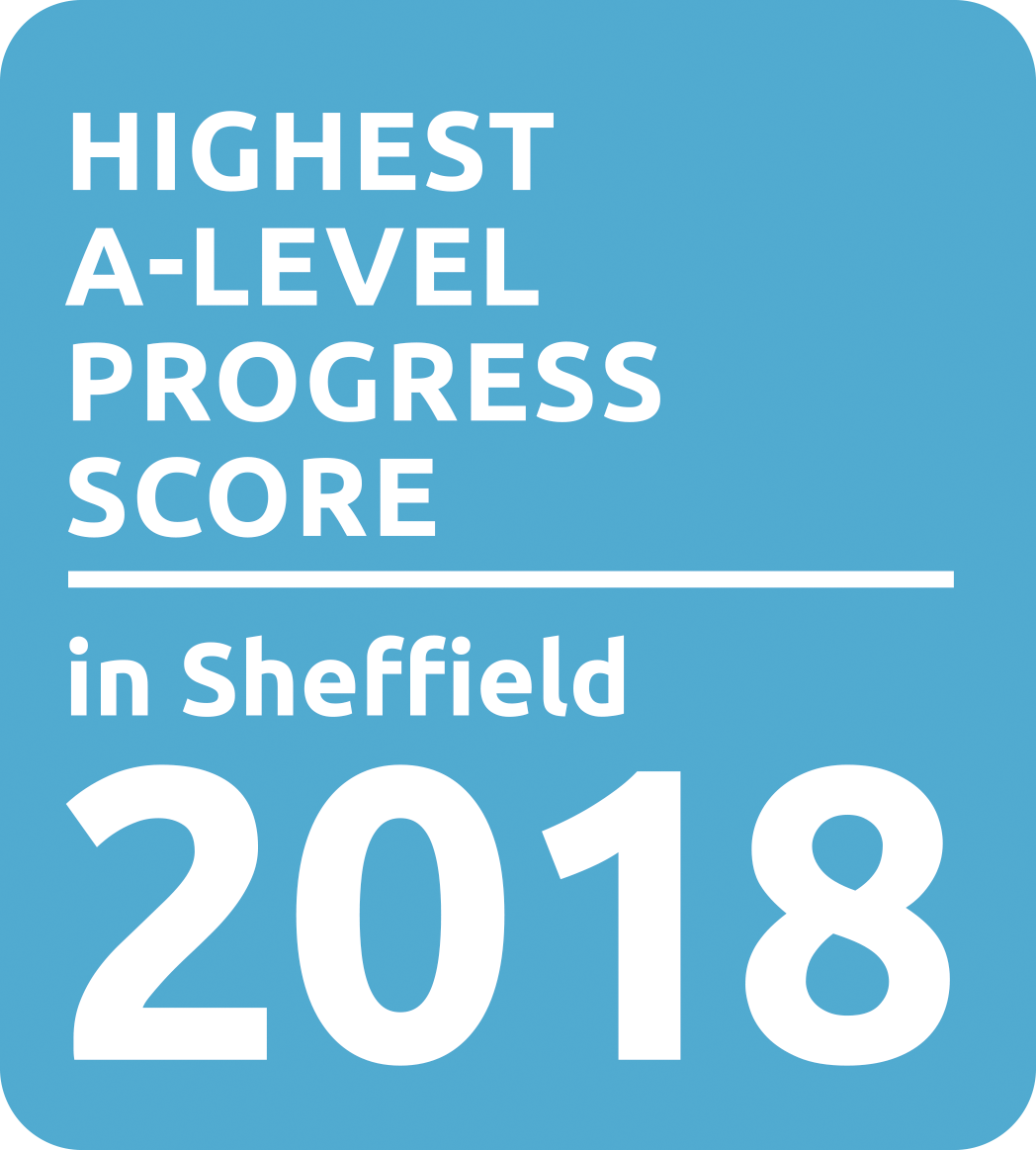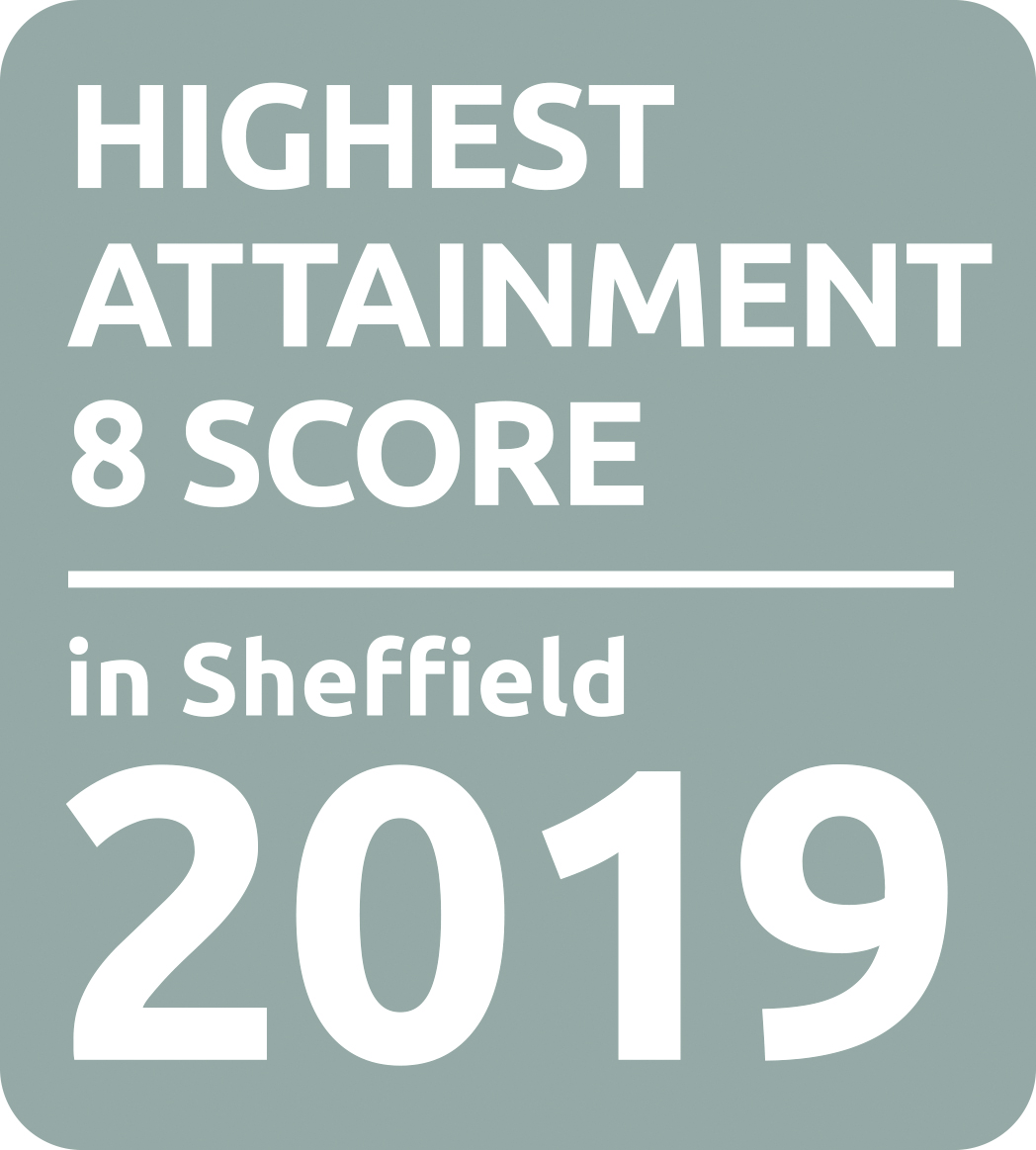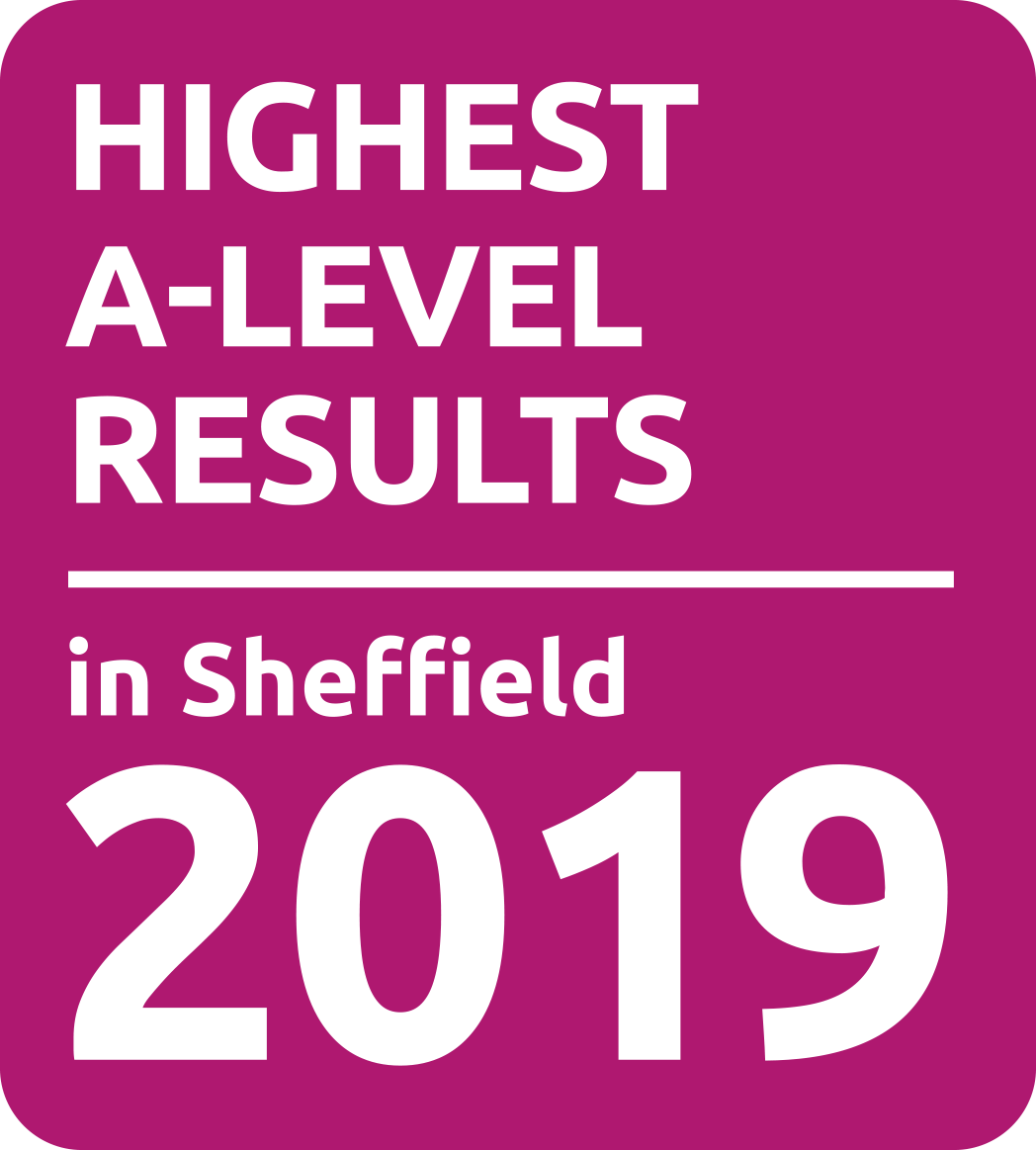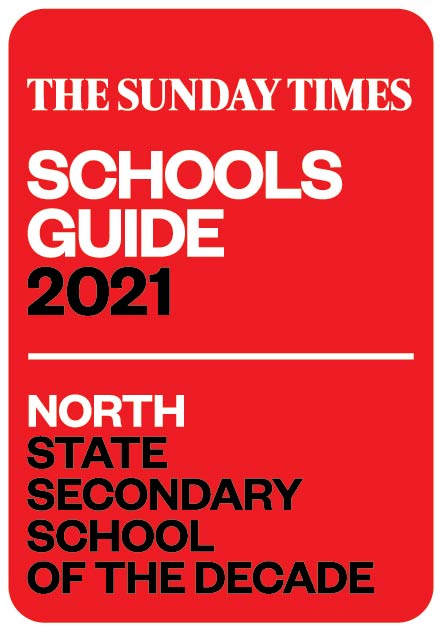 Leadership Team
Head of School: Mrs Sarah Sims.
See the full leadership team here.
Local School Governing Body
Chair: Jon Mordecai
See the full Governing Body here.
Admissions into Year 7
The admission criteria for Silverdale School has remained unchanged and still follows the Local Authority's catchment area model. The school has its own defined catchment area boundary and has retained the same feeder primary schools: Dobcroft Junior, Ecclesall Junior, Sharrow Primary and Springfield Primary Schools.
Information about the Local Authority's Admissions policy is available here.
If you are interested in transferring to Silverdale from another secondary school please contact the Admissions Department of Sheffield Local Authority here.
You can find more information about joining Silverdale School in Year 7 here.