Staff
Chris James, Chief Executive Officer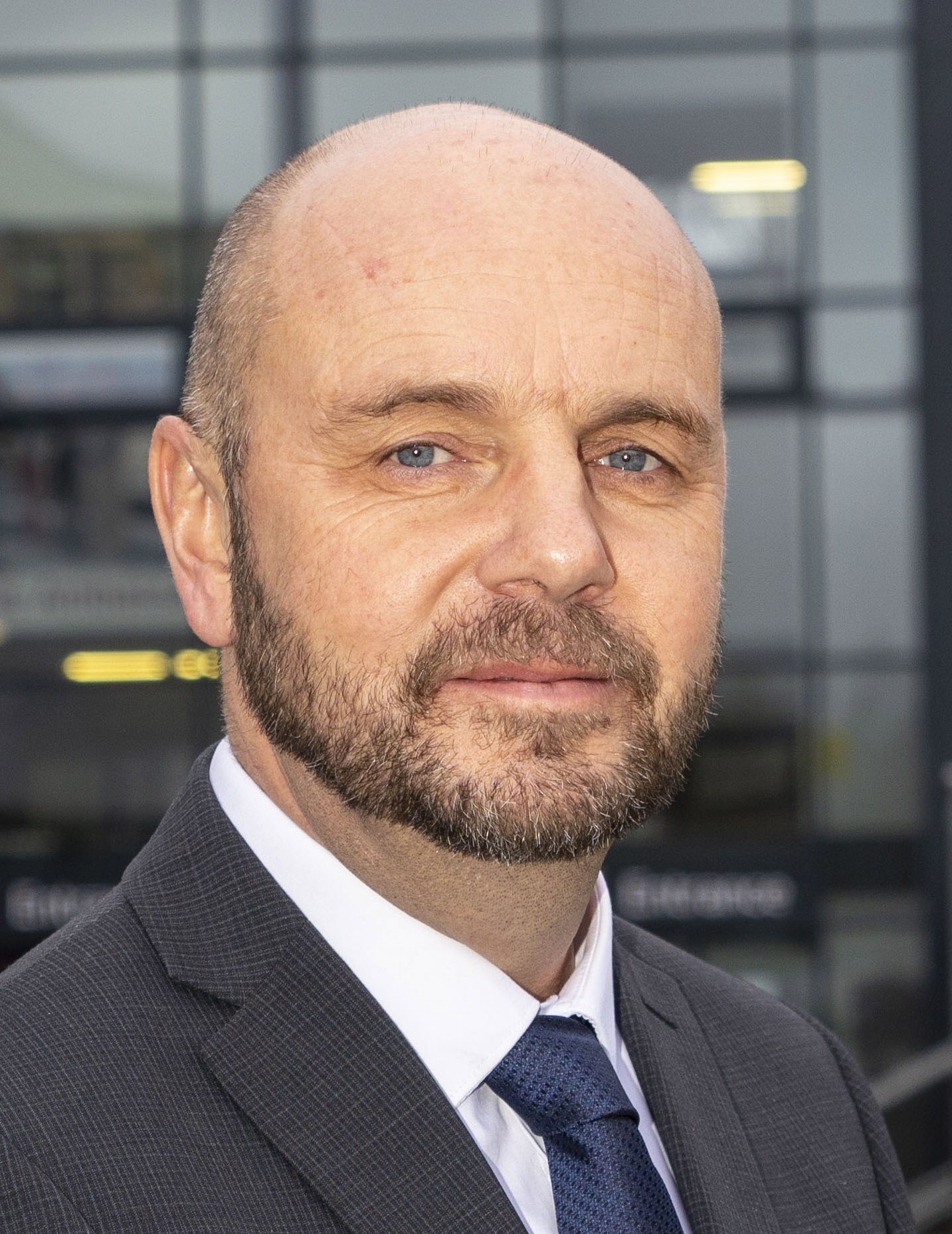 Chris became CEO of Chorus Education Trust in November 2019. He joined us from Nova Education Trust in the East Midlands, where he was Senior Executive Headteacher for four years. He also led Nova's teacher training SCITT.
Previously to this, he was Head Teacher of The Garibaldi School where he moved the school to 'Good' in nine months, establishing it as an oversubscribed school regularly in the top 5% of all schools in the country in terms of progress at GCSE.
He has family roots in Sheffield and also studied Economic and Social History at the University of Sheffield, before training to be a history teacher in Nottingham.
See Chris's Linked In profile here.
Business or pecuniary interests
| | |
| --- | --- |
| Name of business: | None |
| Nature of business: | n/a |
| Nature of interest: | n/a |
| Date returned: | 15 November 2019 |
Ann Allen, Chief Operating Officer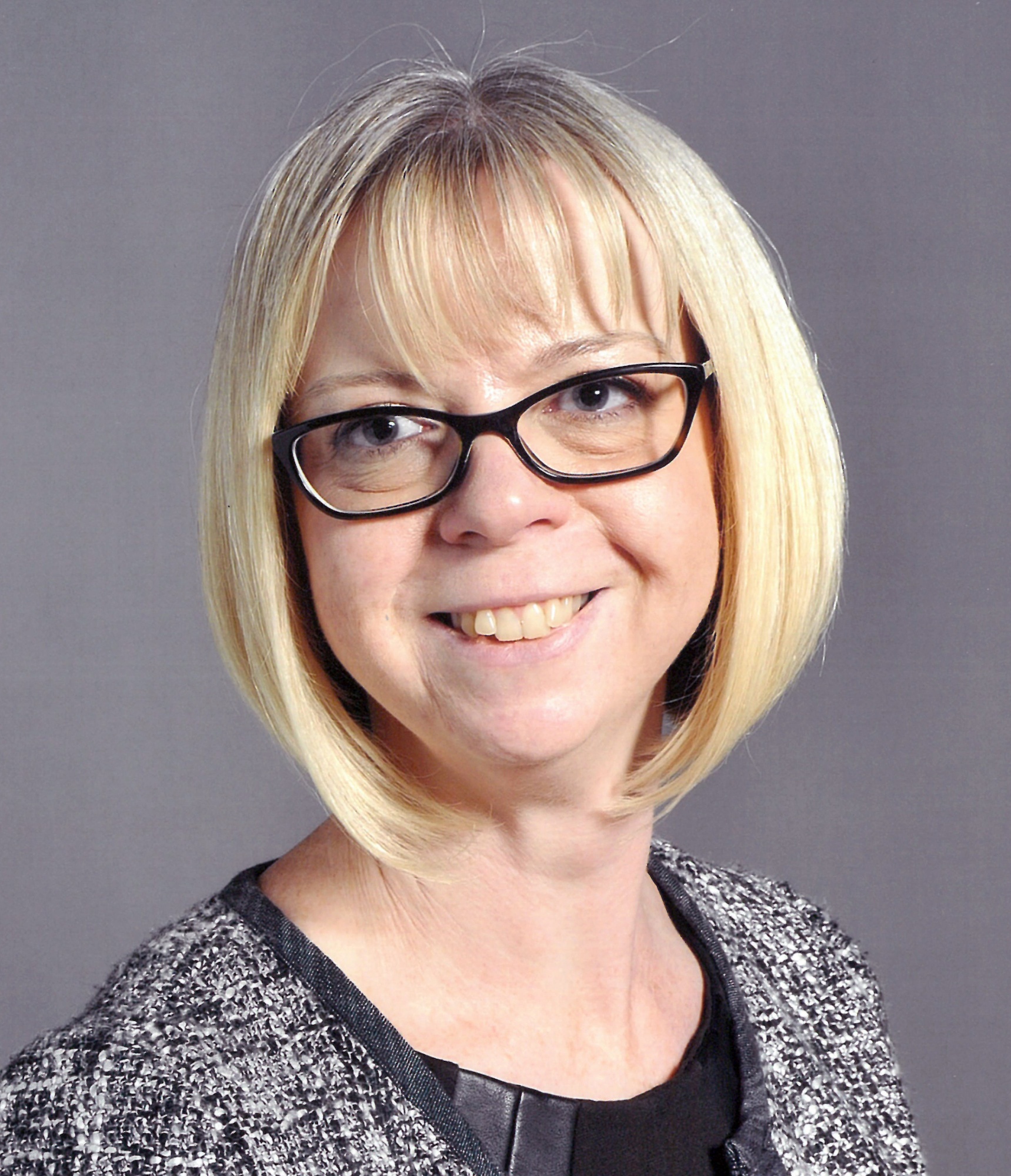 Ann is a qualified banker with experience in business client relationship management, spanning both the private and public sectors. She has worked for HSBC, Barnsley Development Agency and, most recently, Creative Sheffield where she was Head of Inward Investment and Sector Growth.
She has brought her considerable expertise into the world of education, where she was Business Development Manager at Silverdale School for several years. As part of the school's Senior Leadership Team she had responsibility for the operational (non-teaching) elements of running the academy, including finance, IT, HR, risk management and premises.
Ann was previously a govenor at a Sheffield primary school, and a Trustee of the Autism Plus charity. She has a keen interest in improving the outcomes for pupils by professionalising and developing efficient central support services for schools, to enable teaching resources to focus on the classroom.
See Ann's Linked In profile here.
Nikki Belfield, Trust Communications Manager
Nikki has over twenty years' experience in PR, communications and marketing, spanning higher education, the voluntary sector, membership organisations and politics. She ran her own business as a marketing communications consultant, working for clients including holiday companies, management consultants and schools. She also worked as Chief of Staff for a Member of Parliament.
She has a CAM Diploma in Marketing Communications, as well as a BA (joint honours) in Politics and Communication Studies (University of Liverpool), and a Master's in Television Scriptwriting (De Montfort University).
Nikki was previously a Governor and Trustee within Chorus Education Trust and liked it so much that she decided to join as a member of staff. As a parent, she is passionate about schools improving their communication with students' families, as well as the wider community.
She is responsible for all aspects of marketing, communications and stakeholder relations across the Trust, its schools and its Teaching School.
See Nikki's Linked In profile here.
Robbie McGrath, Primary Lead
Robbie is the Headteacher at Malin Bridge Primary School which was judged by Ofsted to be Outstanding in all areas in October 2017.
Robbie has worked in three Sheffield Schools with differing context and needs. He has provided training to schools and local authorities across the country on a range of school improvement areas, much of this work focusing on curriculum and assessment.
Before teaching, Robbie undertook a Business Studies Degree at Nottingham Trent University, he then worked as a buyer at Outokumpu Steel, before completing a PGCE at Nottingham Trent University.
Robbie is a Primary Lead for the Chorus Education Trust; he has helped to shape the Primary offer and strategy whilst supporting schools that are in the process of joining the trust.
John Sitch, Primary Lead

John is the Headteacher at Stradbroke Primary School, a large and thriving primary school in the southeast of the city. He joined Stradbroke in 2010 as a senior leader, before quickly progressing to Assistant Head, Deputy Head and then eventually Headteacher, leading the school to a Good Ofsted judgement in 2016 after it had previously been Requires Improvement.
John moved to Sheffield in 2000 from South Staffordshire to complete his BA Hons degree in Sport and Media at Sheffield Hallam University, before then spending some time working at the university as a Collaborative Course Administrator where he organised university accredited courses for colleges abroad. From there, he went on to study for his PGCE at the University of Hull and subsequently took up his first teaching role in a Sheffield primary school shortly thereafter.
At the start of the 2018/19 academic year, John joined the Chorus team as one half of the Primary Improvement Leadership. John has a passion for teaching and learning, and mentoring and developing colleagues, and sees collaboration and continuous professional development as the key to improvement and growth.
Georgina Butler, Trust Finance Manager Georgina joined Silverdale school as a Finance Assistant in Sept 2012 just before the school's conversion to academy status. In 2014, she was appointed as Silverdale's Finance Manager and, more recently, has joined the central Chorus Trust team as the Trust Finance Manager.
Georgina has a BA Honours Degree in Accounting & Financial Management and is continuing her professional development studying CIMA.
Carly Braid, Trust HR Manager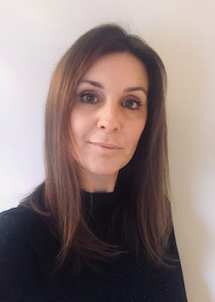 Carly started work in the education sector in 2006, at a Sheffield primary school which later became a Multi Academy Trust. She moved to Silverdale in 2016 to join the HR and Finance team and has now moved over to Chorus as the Trust HR Manager.
She is a qualified Accounting Technician and has recently become an Associate Member of the Chartered Institute of Personnel and Development (CIPD) following completion of her HR Management Level 5 qualification.
Carly previously worked in financial services as a qualified Financial Planning Consultant. Her interests are people wellbeing, spa retreats and family holidays.
Matt Furniss, Trust Estates & Facilities Manager Content to follow shortly.
Richard Clough, Trust IT Director Content to follow shortly.
Katie Anderson, Trust Inclusion & Safeguarding Manager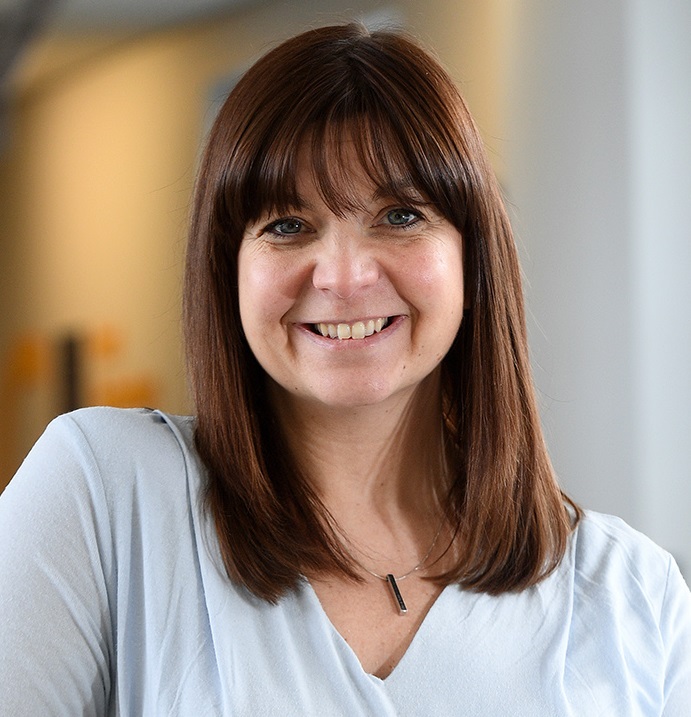 Content to follow shortly.
Nicky Mason, Trust PA Content to follow shortly.
Anita Wilshaw, Trust Payroll Officer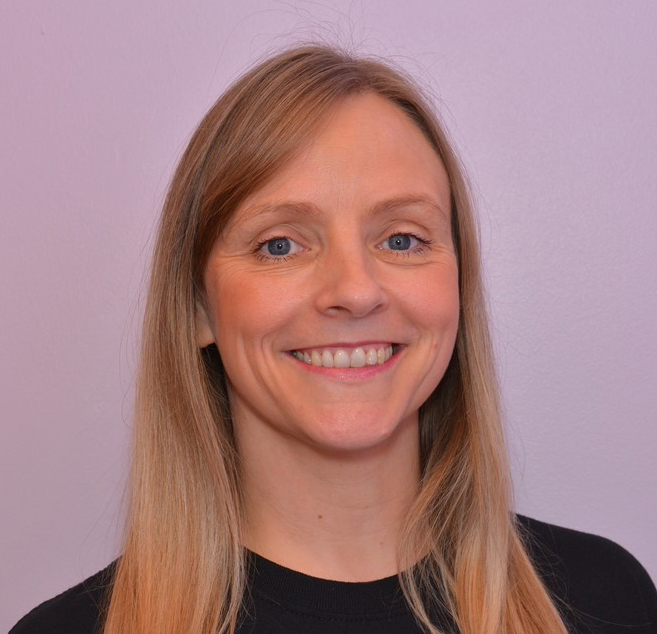 Anita has over 22 years' experience in accounting and finance within the industry sector - the last 18 of which were concentrated on all aspects of payroll. She joined Chorus in 2019.
She has a Certificate in Accounting and Management Control; a BTEC National Diploma in Business and Finance; and is undertaking a Payroll Technician course for further development.
She was previously a governor and secretary for the PTA at a Rotherham primary school.